AL SHEROUK FOR RECRUITEMENT
Al Sherouk is one of the oldest recruitment companies in the Middle East. It was established in 1981, with license number 38 from the Egyptian Ministry of Manpower. Al Sherouk has a long history in the fields of employment and human resources. The company has a broad database that represents all professions and specialties in Egypt and other different nationalities.
OUR INDUSTRY SPECIALIZATION:
Al Sherouk selects skilled and trained workers based on their specialties and based on the client's needs in terms of manpower's skills (skilled, medium or low-skilled). This is through performing theoretical and practical tests to determine the best and most skilled individuals. We also secure workers' visas, certify their diplomas, certify their contracts and follow up with them until they travel and start working. Services are offered within the fields of: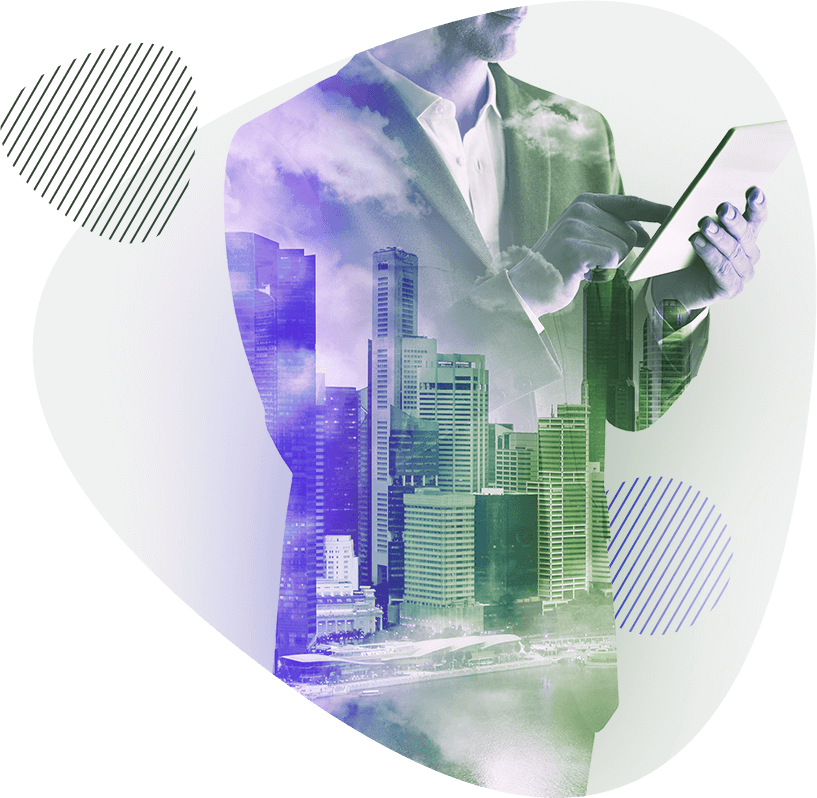 Healthcare
Construction and contracting
Education
Industrial engineering
Energy and utilities
Chemicals
Advertising & Marketing
Catering
Oil & Gas
Hospitality services
Information Technology
Retail
Banking & Finance
Automotive
IT
FMCG & Trading
Why Are you Waiting? Get Your Job Now!